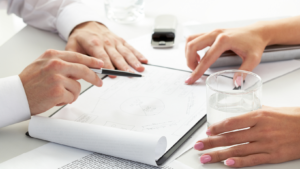 Here at Columbia River Interiors we want to be your one-stop-shop for cabinets, countertops and flooring. Our Design Professionals are here to help you select the right material for your application and guide you when you have questions.
Though many stores charge a fee for this service we feel it as valuable to us as it is to you for our Design Professional to visit your home, make the necessary measurements and evaluate your needs. It's a service we provide at no cost to you. Our Design Professional will even bring samples of materials you've selected the day or their visit.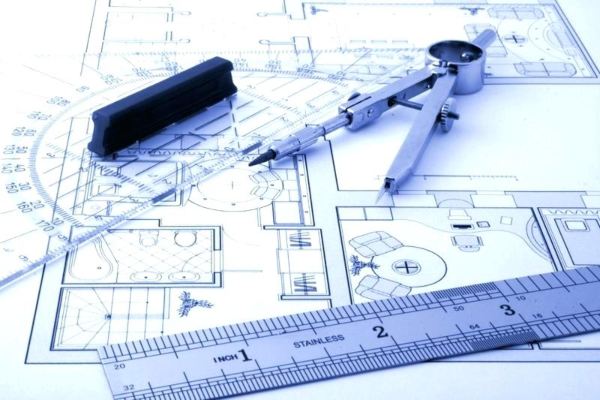 Call Columbia River Interiors To Schedule An Appointment
Whether in your home or at the showroom we are here to help you in your selections, to create a space (or spaces) you will love! With years of experience in the industry we can help you not only pick materials that are your desired style, but also we can ensure they are engineered for your applications.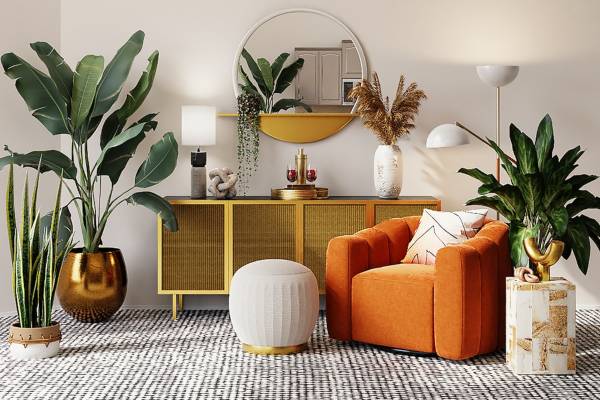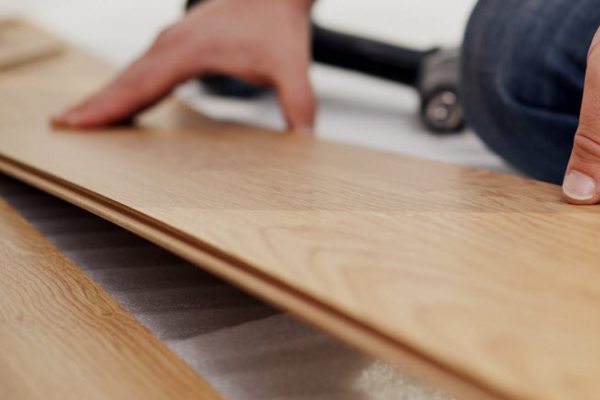 Though you always have the option to do-it-yourself or hire your own installers, we do provide installation services. When we provide installation of your flooring, cabinets, or counter tops we are able to warranty the work, and in the event it's needed, warranty the material much easier.
Call Columbia River Interiors To Schedule An Inspection
Schedule Appointment Here!