Professional Flooring Installation Services
Schedule Appointment Here!
wenatchee valley Engineered Wood Floor Installation Experts
Engineered wood is a flooring option that is designed to be both strong and flexible, offering an alternative to traditional wood floors. Engineered wood generally is made up of multiple layers of wood that are layered and sealed together to make one solid piece. The top layer is usually a beautiful hardwood or bamboo which can be engineered to a thickness that would allow up to three refinishes. The finished product is an affordable floor with great durability.
Our Engineered Wood Floor
Installation Services
Columbia River Interiors is your local Wenatchee Valley engineered wood floor installation company. Traditional wood floors are wonderful, but they come at a high price. A great alternative to wood floors are engineered wood floors.
Engineered wood floors are generally less expensive than solid wood floors while still providing a stable, long-lasting floor. These floors are great covering concrete floors since they won't shrink or pull away from the cement.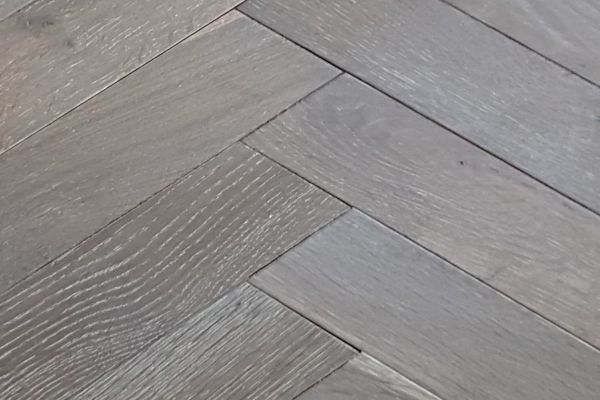 Call Columbia River Interiors To Schedule An Appointment
Benefits of Engineered Wood Floor
Engineered wood floors come with quite a few benefits that are worth considering when shopping around. Some of the most impactful benefits include:
Hiring a Professional Engineered Wood
Installation Company
Columbia River Interiors has access to a large variety of engineered wood floor options. In the instance that we don't have what you are looking for, our experts will help you find it with another supplier.
Floors are a large investment that should last you for years to come, so hiring a professional engineered wood installation company is a great way to protect your investment. Our technicians are trained and experienced in the best methods for engineered wood installation.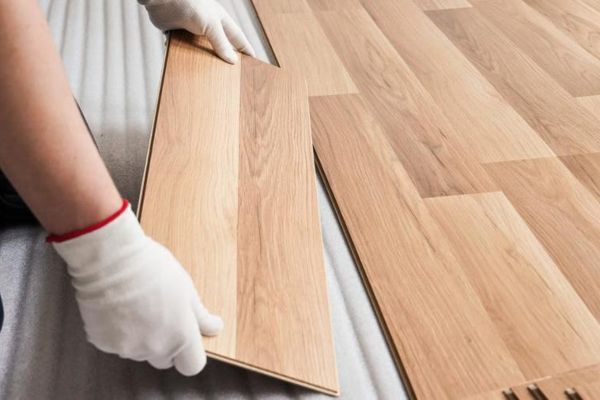 Call Columbia River Interiors for all of your flooring and cabinet neeeds
Our Flooring Installation Services