Professional Tile Installation Services
Schedule Appointment Here!
your local wenatchee valley Tile Installation Experts
If you have considered going with a tile floor for your home, at Columbia River Interiors flooring professionals can aid you in your quest to find the perfect carpet that suits your needs and tastes. If you'd like to learn more about our selection of premium carpet flooring or our installation services, call (509) 665-9944.
Our Tile Installation Services
At Columbia River Interiors, we offer a comprehensive tile flooring installation service. From helping you choose the best tile for your specific project all the way through the installation process.
We install tile in bathrooms, kitchens, bedrooms, living rooms, patios, and more.
Even if you've already bought your tiles, our team of flooring experts can provide you with our professional installation services.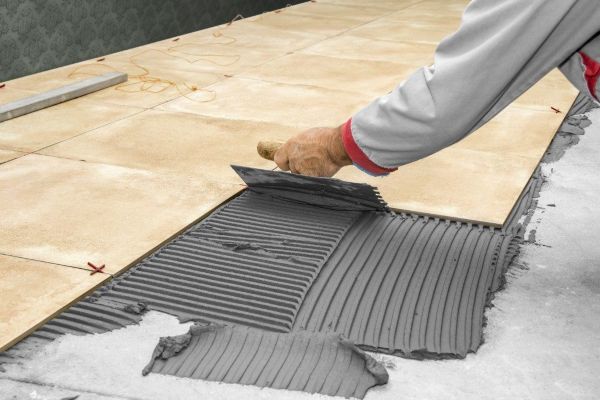 Call Columbia River Interiors To Schedule An Appointment
Tile comes in a large variety of different materials, all of which have their own benefits and characteristics. The most common types of tile flooring that we use at Columbia River Interiors include:
Tile flooring is a stylish, durable, and long-lasting flooring material that is low maintenance and cost-effective. Tiles come in a large variety of designs to choose from, making them a great choice for a wide range of applications.
At Columbia River Interiors, we have more than twenty years of experience as a tile flooring company, helping homeowners in Wenatchee Valley select and install the perfect tile flooring to meet their needs.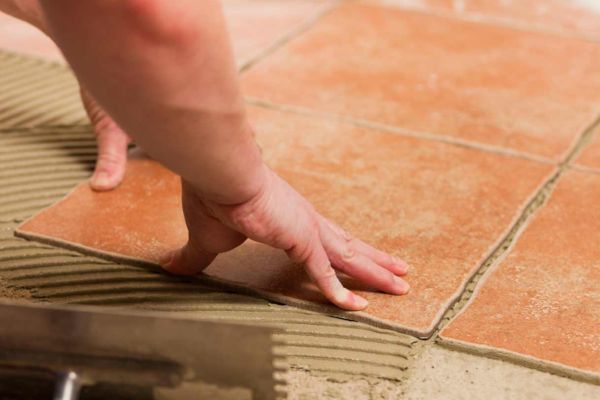 Call Columbia River Interiors for all of your flooring and cabinet neeeds
Our Flooring Installation Services