Professional Kitchen Design Services
Schedule Appointment Here!
your local wenatchee valley Kitchen Remodeling Experts
Our Kitchen Remodeling Services
The kitchen stands as one of the most frequently utilized spaces within your home. After spending considerable time there, you might have contemplated numerous small or significant improvements you'd like to implement. A kitchen renovation serves as an excellent method to modernize your living space according to the demands of your lifestyle, be it incorporating an island, altering the layout, or opting for custom cabinets. 
Columbia River Interiors can fulfill any kitchen vision you have in mind. As comprehensive contractors, we possess the expertise to remodel any kitchen area precisely to your specifications. Whether it involves realizing the dream of having an island or undertaking a complete overhaul and expansion of the entire kitchen, we have the capabilities to handle it.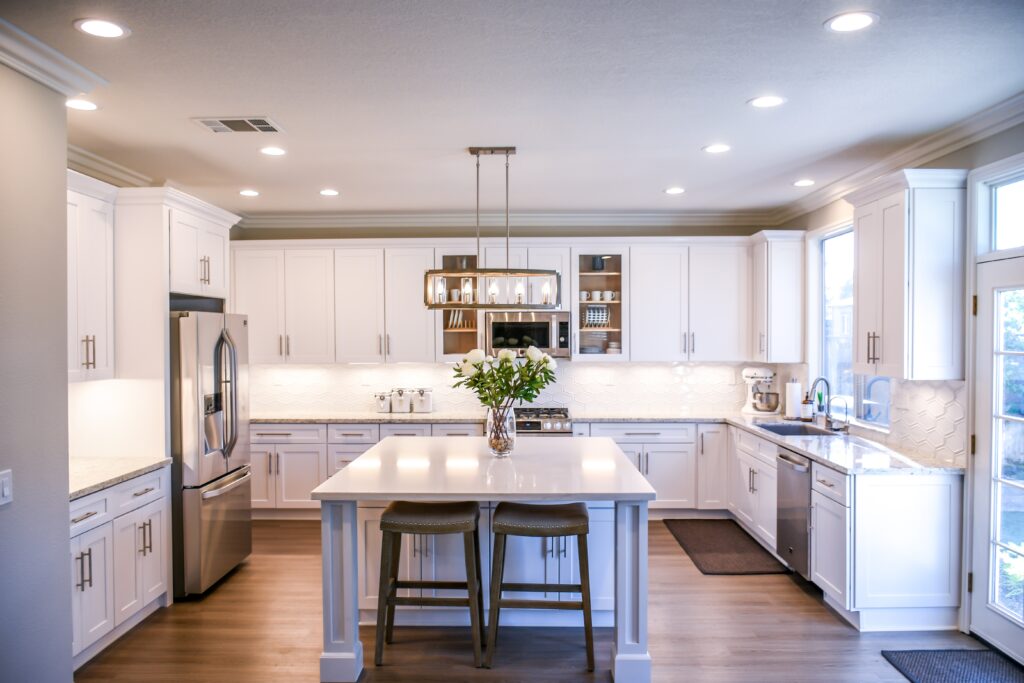 Call Columbia River Interiors To Schedule An Appointment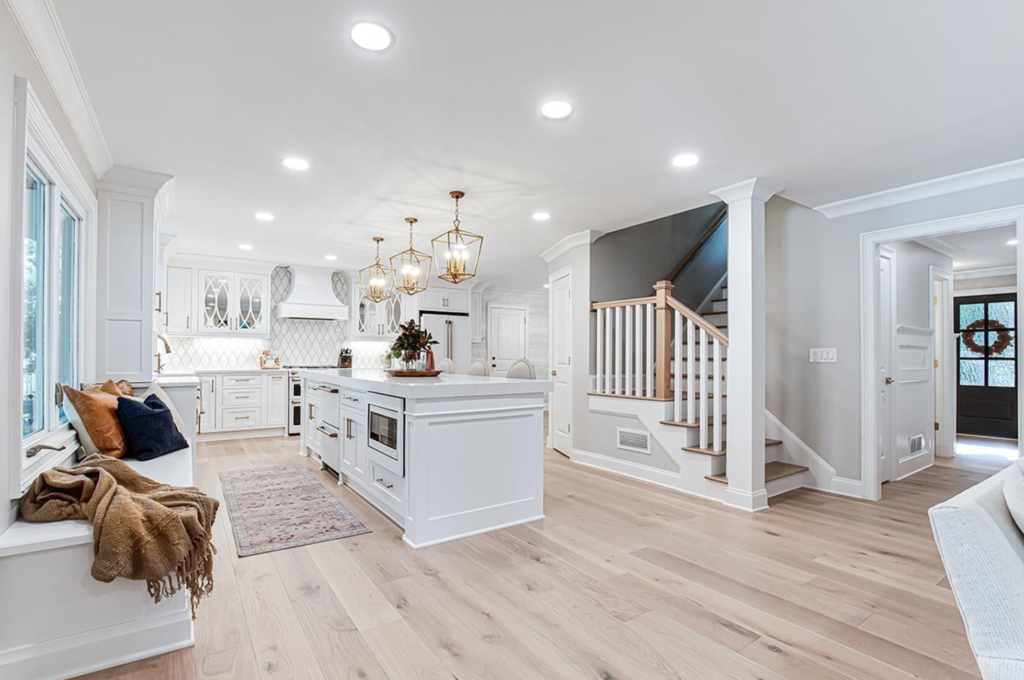 Hiring a Professional Kitchen
Design Company
Our licensed and seasoned kitchen remodelers collaborate with you to craft a comprehensive and customized plan that aligns with your desires, needs, and budget. Every member of our team is fully licensed and certified to tackle any remodeling or reconstructing task. When you're ready to embark on your kitchen remodel journey, reach out to the fully licensed contractors at Columbia River Interiors!
Here at Columbia River Interiors, we have built lasting relationships with the most reputable design stores in the area, and to ensure that you receive the exact design you want, our team will happily point you in the right direction if we do not stock the materials that you're looking for.
Call Columbia River Interiors for all of your flooring and cabinet neeeds