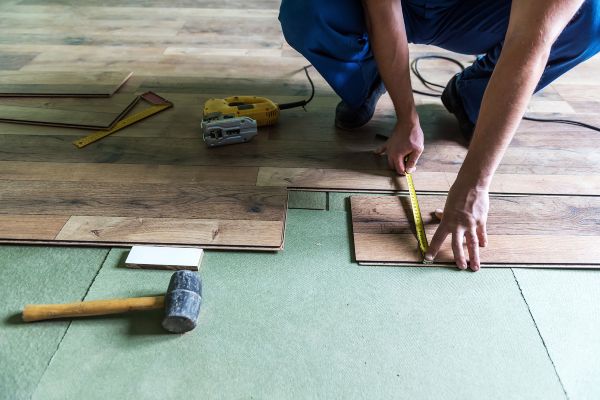 Laminate flooring offers many of the same benefits as hardwood, tile and natural stone—without their drawbacks. Its click-lock design makes makes for a quick installation process. Additionally it's water resistant so you can clean up spills right away without worrying that your floors will suffer damage afterward.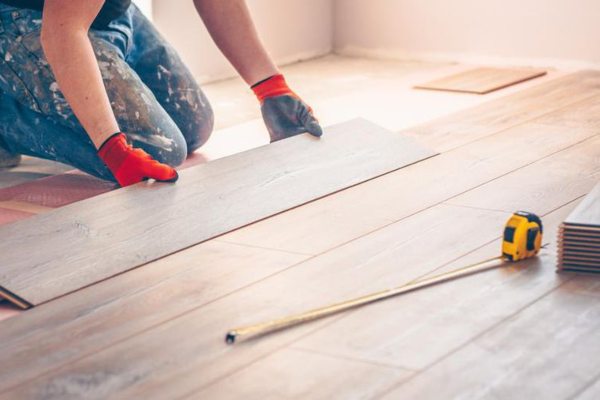 Vinyl is the most popular type of resilient flooring, in large part because it is low-maintenance and long-lasting. It has the perfect balance of softness and firmness, meaning it springs a bit when you walk on it for a comfortable feel underfoot. Click the button below to learn more about our vinyle plank installation process.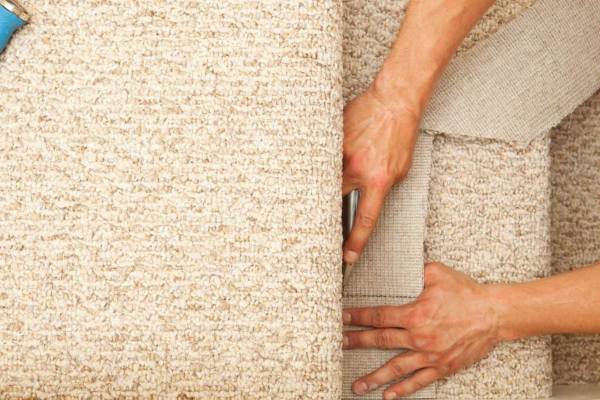 Carpet, while not as prized as hardwood floors, may be the better option if you are seeking comfort or affordability. Give Columbia River Interiors a call today to speak with one of our flooring experts about what type of flooring would best fit your needs.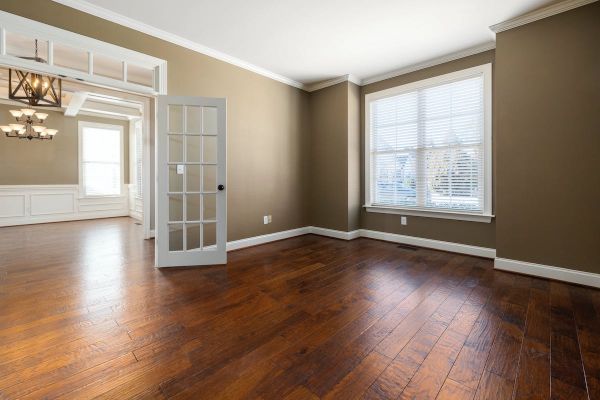 Engineered wood flooring is an incredible way to achieve the look and feel of having wood floors without breaking the bank. Engineered wood floors are available in a variety of different wood options, allowing you to customize your living experience.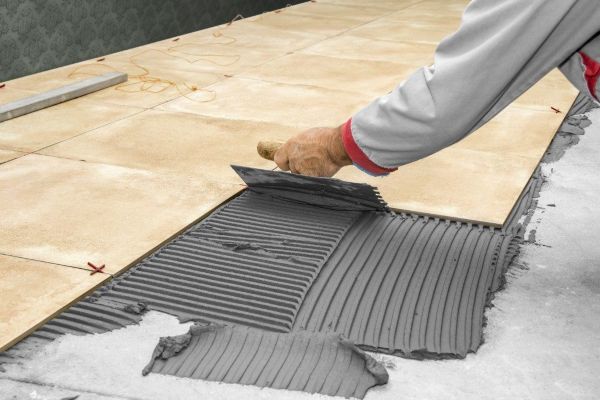 Tile flooring is a great solution for those that are looking for an affordable, easy to clean, durable flooring option that looks great. Installation can be relatively pain-free depending on the existing floors, but as always it is best to speak to an expert first.
Call Columbia River Interiors To Schedule An Appointment