Wenatchee Valley
Cabinet & Flooring Installation
your local wenatchee valley design professionals
We Are Design Professionals Here For You!
Since 2000 Columbia River Interiors has been committed to providing you with the best service, installation, and products for your flooring, cabinet, and counter top needs. That means having a professional staff that knows products, interiors, and design. It also means partnering with manufacturers that are customer oriented. We invite you to see why Columbia River Interiors is the service leader in the Wenatchee Valley.
We provide services for all types of projects. We love our residential clients, and are equally enthusiastic about home builders and commercial projects. From an entry way or small bath to a multiplex apartment building our design professionals have nearly a century of combined experience that make them the right choice.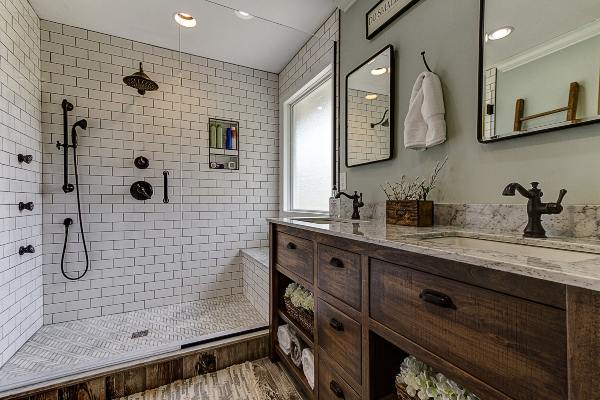 Call Columbia River Interiors To Schedule An Appointment
Our difference? Passion for flooring, cabinets, and counter tops. We really can't say it enough. We love interior design. Our staff approaches every project with unmatched enthusiasm. When your project is complete and you love your home's new look, there's no better feeling for our design professionals. Except maybe when you send your friends in so they can get the same great service too.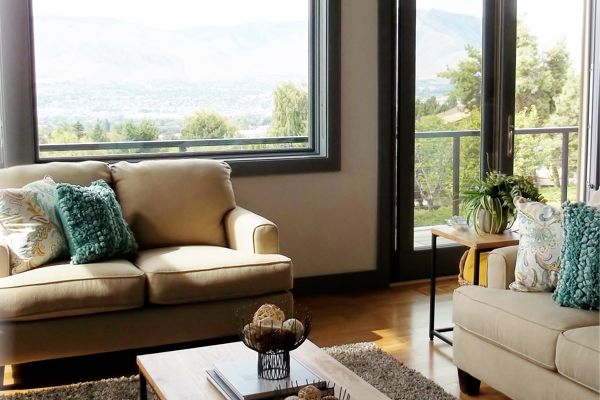 Alice Hatfield
2023-02-01
Initially, we had a mixup with our order, due to an employee unexpectedly coming down with covid and a personal emergency. But, Zach and Columbia River Interiors really came thru with shining colors!!! They bent over backwards to make the overall experience positive! The tiling and products to remodel our bathroom are stunning and I absolutely love our new bathroom! While everyone prefers things to go as smooth as pie, I think it speaks very highly of a company that does everything they can to resolve matters quickly, professionally and in a kind and caring manner, which Zach at Columbia River Interiors did!!! I highly recommend Columbia River Interiors for supplying any remodel or new construction job!!!
Brian Critchlow
2020-01-10
Great customer service!
Though we work with many great manufacturers, we have a special relationship with these few. Their commitment to customer service and quality are why we are proud to recommend them everyday.
Call Columbia River Interiors for all of your flooring and cabinet neeeds